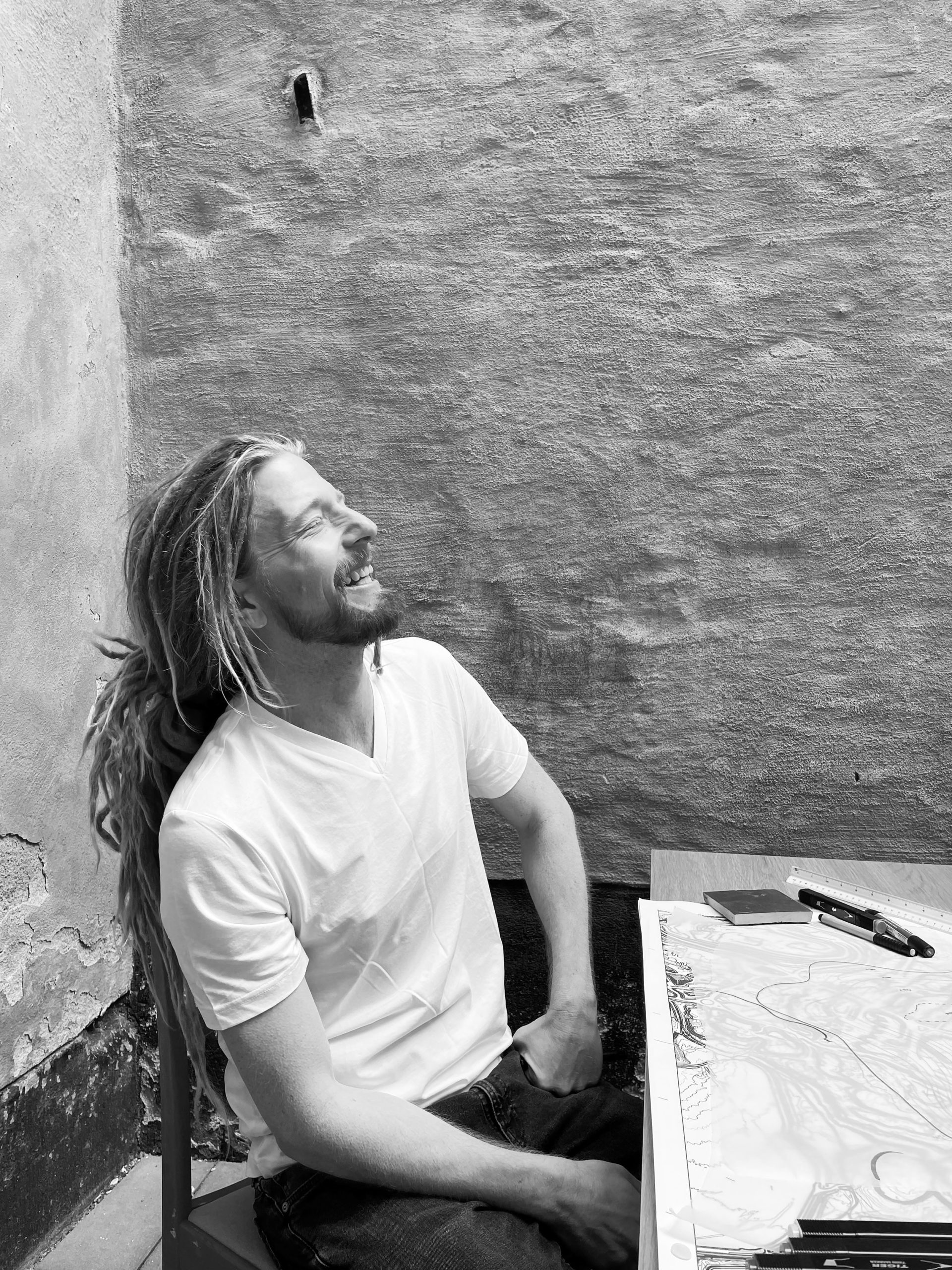 I believe the creativity and innovation of a landscape architect positively influences the social and environmental outcomes for disturbed landscape reclamation. Mining has long been a key interest of mine. Working in exploration I experienced firsthand the environmental impact mining has on our landscapes resulting from our need for precis metals. Left with the feeling of wanting to benefit the mining industry I completed my Masters in Landscape Architecture in Adelaide, Australia. My journey now sees me delivering geomorphic landform designs in the sub-arctic landscapes of Sweden, where I reside. As a people's person I enjoy a collaborative and communicative process, two critical factors to deliver high quality outcomes. I understand the importance of enjoying the work that I do and having a laugh along the way while being an organised operator with an appreciation for project economy and delivering projects on budget.
My experience has seen me work on numerous regional planning and development projects in Australia and now I specialise in geomorphic landform design and post-mining land-use projects, which focus on creative and innovative post-mining legacies for local communities.
Founder & CEO VAST Landscape Architecture
Landscape Architect LAR/MSA
Geomorphic Designer
My background in both landscape architecture and business puts me in a great position to help you identify the solutions needed for your site from a long-term perspective. I believe sound and well-grounded planning leads to better outcomes with less economic risk. I take pride in making change for the better and helping my clients achieve their reclamation goals and create functional and aesthetically pleasing landscapes. Understanding my clients' pains and gains and is key for making sure that the project solves the issues they face and ensures opportunities are acted upon. Flexibility and lots of communication are what smooth, successful projects are made of. Though handing me the reins, I encourage my clients to be involved in the project as much as they want to be.
I've been fortunate to work for some of Swedens leading mining companies, such as Boliden, LKAB and Copperstone. I've had roles both as design lead and design support in these projects.
Founder & COO VAST Landscape Architecture
Landscape Architect LAR/MSA
Geomorphic Designer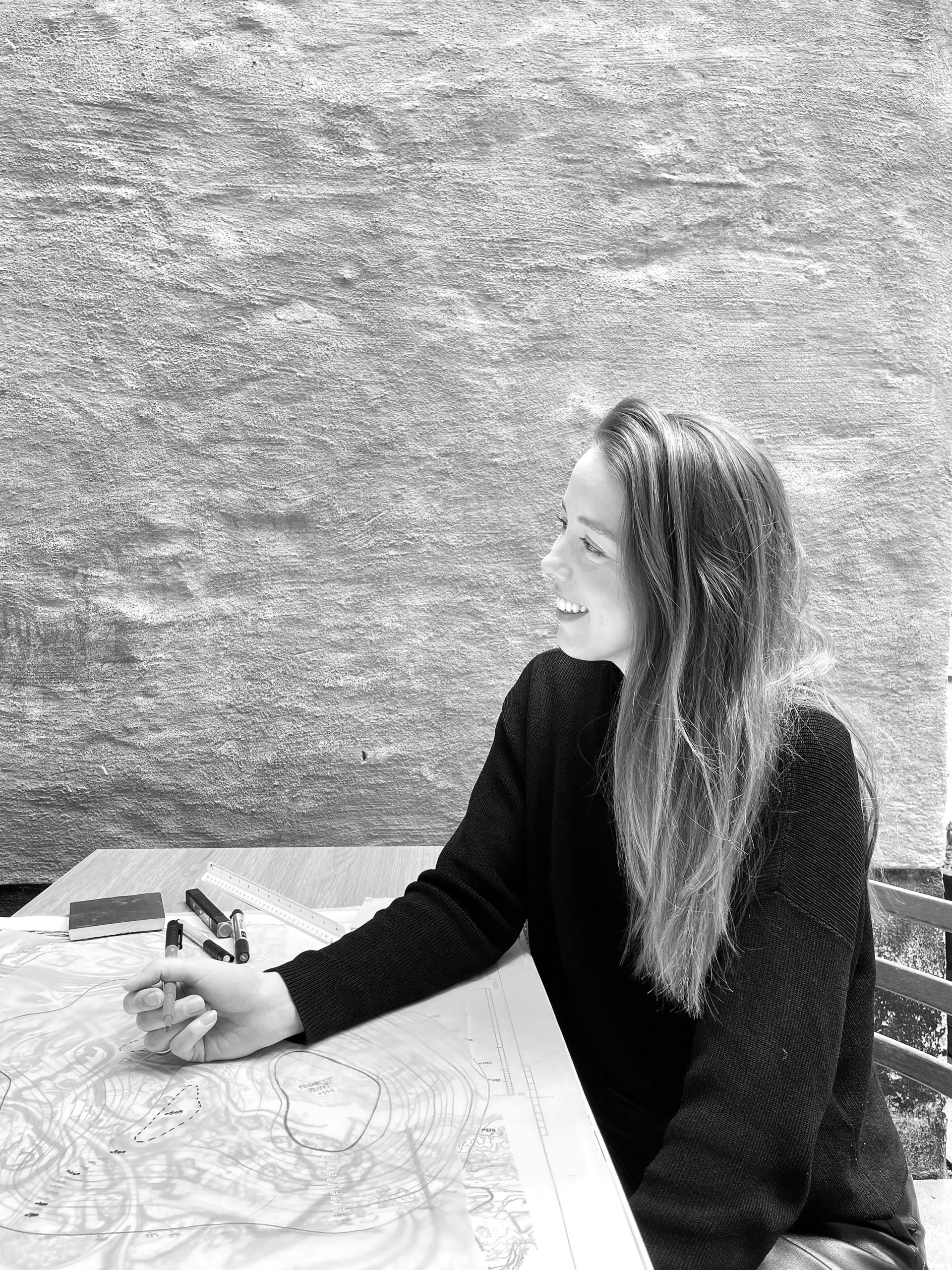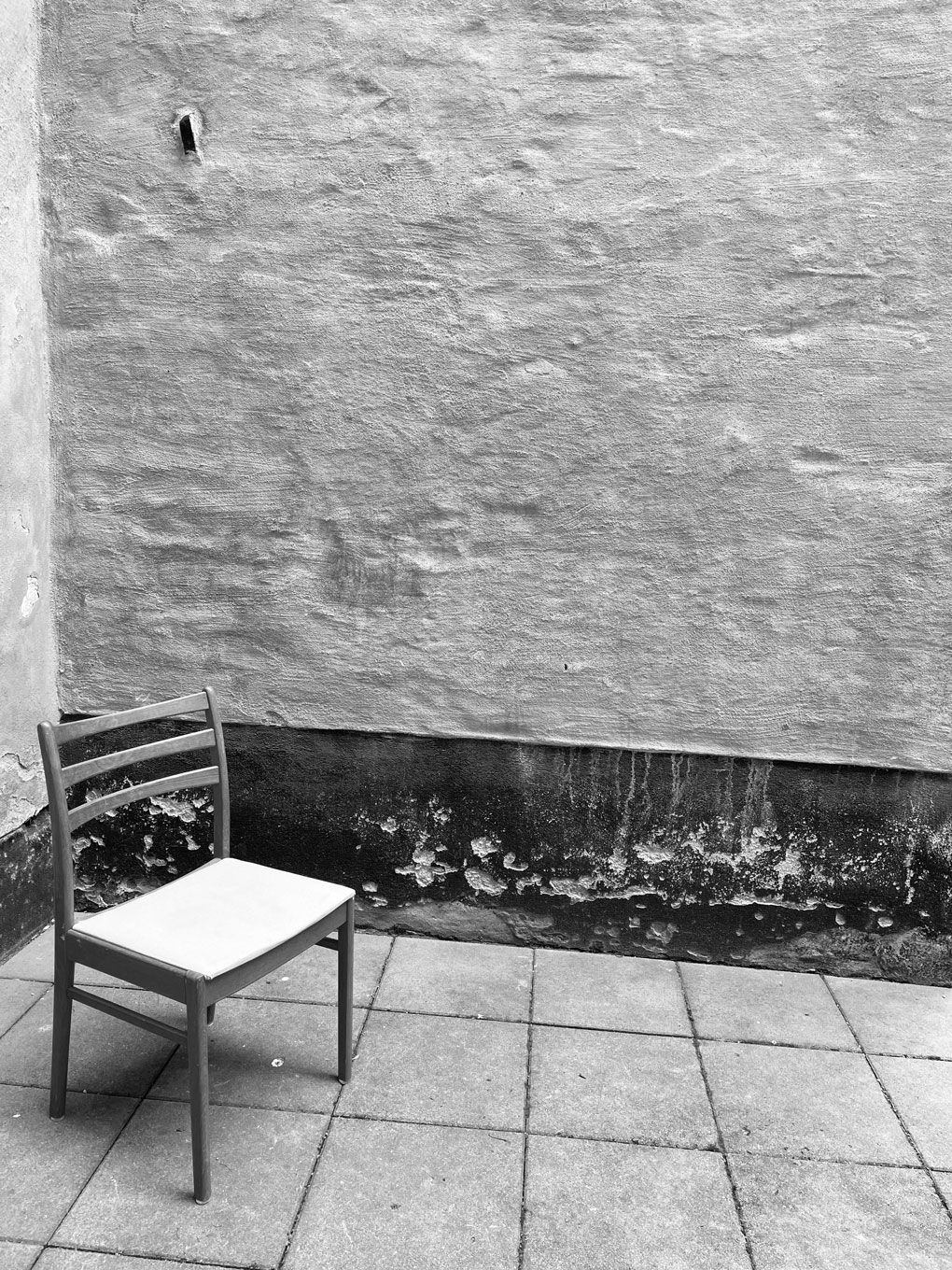 Are you who we are looking for?
We're always looking for talented people to join the team.